Discover Murrieta: The Gem of The Valley
A really good high school called Vista Murietta
Housing is growing and more people to meet
a fun place if your board muligans
and least of all we have a gas station next to taco bell.
---
Location
Murrieta is cool place to live because it is about an hour from La
Murrieta is 2 hours away from snowboarding
Murrieta is far from growing trafic and busy highways.
---
Weather
Summer
The weather is usually hot in the summer
There is litle rain fall in the summer to ruin your weekend plans
Weather is good for running and getting good excersice.
Winter
The weather in the winter is usually mild hot and cool
There is usual rain fall if your trying to escape the heat iof your home town.
Weather is good for relaxing and drinking hot coco in your house
---
Things to do in Murrieta
Going to the mall is one of Murrieta`s atractions
Movies are one of Murrietas favorite things to do
You can enjoy going to the park and playing with your friends>
---
Schools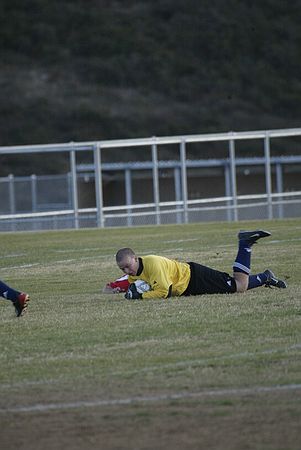 There are several elementary schools throughout the valley. There are 2 middle schools and 2 high schools. To learn more about the schools visitMurrieta school sites Send e-mail to a school represenative
---